Improve Your Guitar Technique!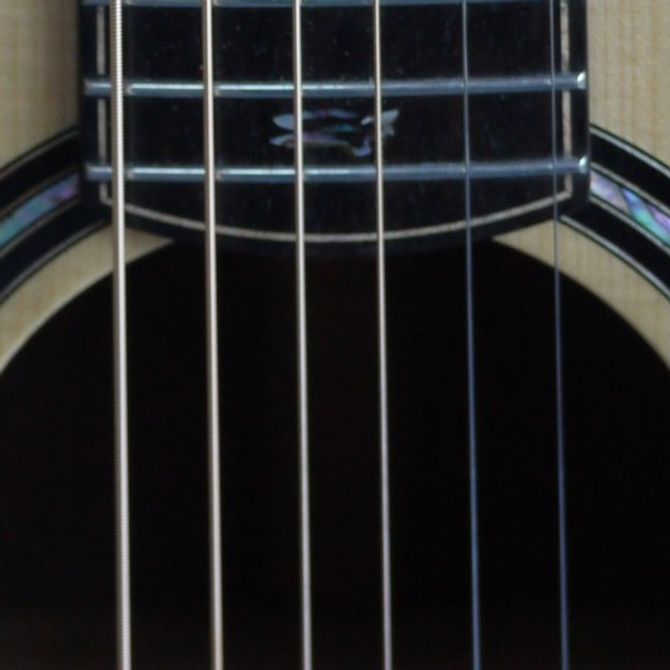 Acoustic Guitar Lessons via Skype
Most guitarists (including quite a few professionals!) would benefit from a proper appraisal of their technique. Lessons with me via Skype can help to highlight the areas in which you can improve and the best way to go about achieving this. Lessons are available from from as little as £20.00 per lesson Please contact me to find out more info@mikecoombs.com.  
NB  This is for intermediate to advanced players, but not really for absolute beginners as I think they would be better to have lessons with the instructor actually with them in the same place. If you are a beginner living in North Norfolk and want to have lessons with me this may be possible. Please email me info@mikecoombs.com